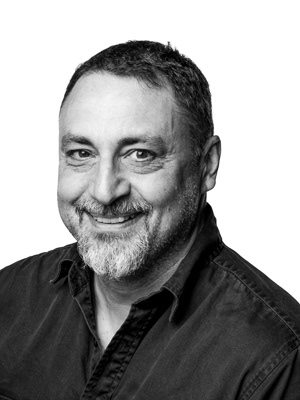 Geoff got his first camera at age 10 and has been taking photos ever since.  Studying and working as a geologist, Geoff always had a camera in his field kit.  Environment and resource development projects fostered Geoff's keen interest in understanding and photographing nature and its interactions with manufactured landscapes:  manufactured to provide food, energy, and resources to meet human aspirations.  This interaction can be humbling, awe inspiring, and at times distressing and confronting.  Since commencing formal studies at the Centre for Creative Photography in 2015, Geoff now incorporates conceptual art, photographs as found objects, and alternative presentation of photographic images in his explorations.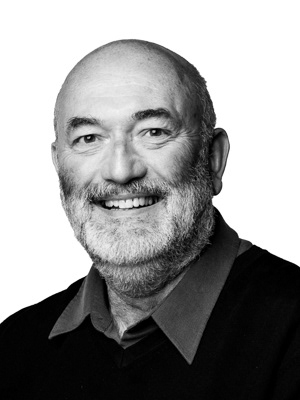 Adelaide based photographer, Jiri Bruderhans has been honing his skills taking, developing and printing images using the medium of silver gelatin since 1974. Examining actual photographs of master printers like Ansel Adams and Tom Baril has provided him with an example of what this medium is capable of. The influences of many past masters, photographers as well as painters, provided the inspiration for many of his personal projects. Jiri is especially drawn to documentary photography and developing a photojournalist style in his early years provided him with the ability of capturing the interesting in the dynamics of the ordinary.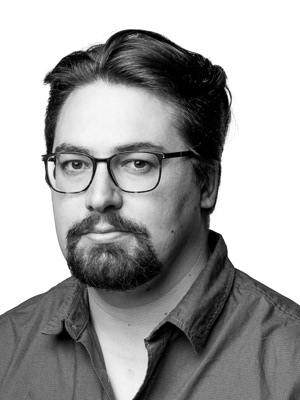 Thomas Gloyn is an Adelaide based artist specialising in photography. Thomas spends a lot of time  working with shapes, lines, and space - combining this with a fascination for light. This has resulted  in a portfolio of landscape, still life and portrait images with an emphasis on abstraction and  minimalism. Thomas is a graduate of the Centre for Creative Photography in Adelaide and was  shortlisted for the Landscape Prize at the 2019 Head On International Photography Festival in  Sydney.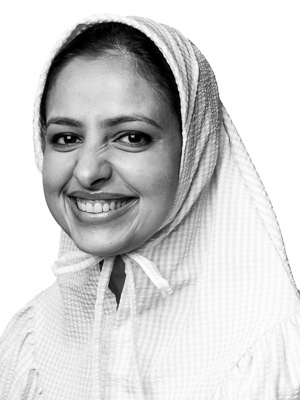 Alifiya is a young professional, who is passionate about Graphic Design, Photography and Fine Art. She completed her Graduate Diploma in Graphic Design after which she moved to Hervey Bay, Queensland in 2014. In this quaint sea-side town she began taking photographs and exhibiting artworks in local galleries. In the following year she moved to Adelaide and commenced her photographic journey at the Centre for Creative Photography. Alifiya was captivated by the magic of the darkroom and studio lighting. She is inspired by photographers like Henri Cartier-Bresson, Edward Weston and Alfred Stieglitz.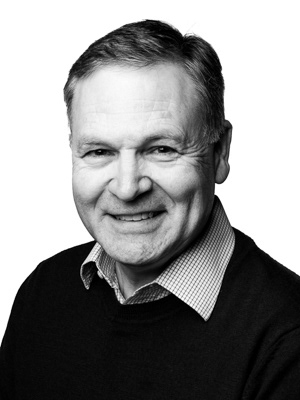 John is a retired pathologist who began a life-long interest in photography in his early teens, processing his own photos from his beloved Pentax Spotmatic. Travel and night photography have always been a special focus. This hobby was revitalized with the advent of digital cameras: John's interest in computers could be combined with photography in the editing of images in Photoshop, producing professionally printed photo albums of family travels. While studying for the Diploma in Photography at the CCP, John's surrealist bent was realized in a series of fantastical self-portraits. He also completed an internship in digital retouching.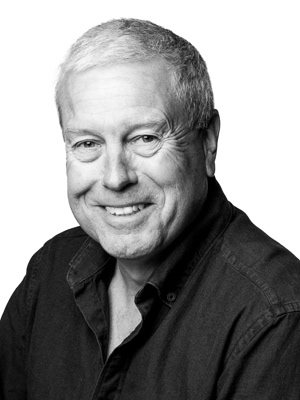 Paul's photographic journey was reawakened 18 years ago when hiking the Milford Track in New Zealand with a film camera. This was quickly followed by photographing Machu-Picchu and the Amazon. This reawakening lead Paul to study at the Centre for Creative Photography where he further developed and refined his travel photography specialising in street portraits, wildlife, and landscape photography. 
Paul's approach to photography is inspired by the beauty and wonder of the natural world and the reality of people living, surviving, and thriving in all sorts of economic and environmental conditions.  Recently Paul has been drawn to Fine Art Landscape photography using both medium format film and digital cameras inspired by photographers like Ansel Adams, David Norton, Michael Kenna, Thomas Heaton, and Nick Carver.